What is Short-Term Restorative Care?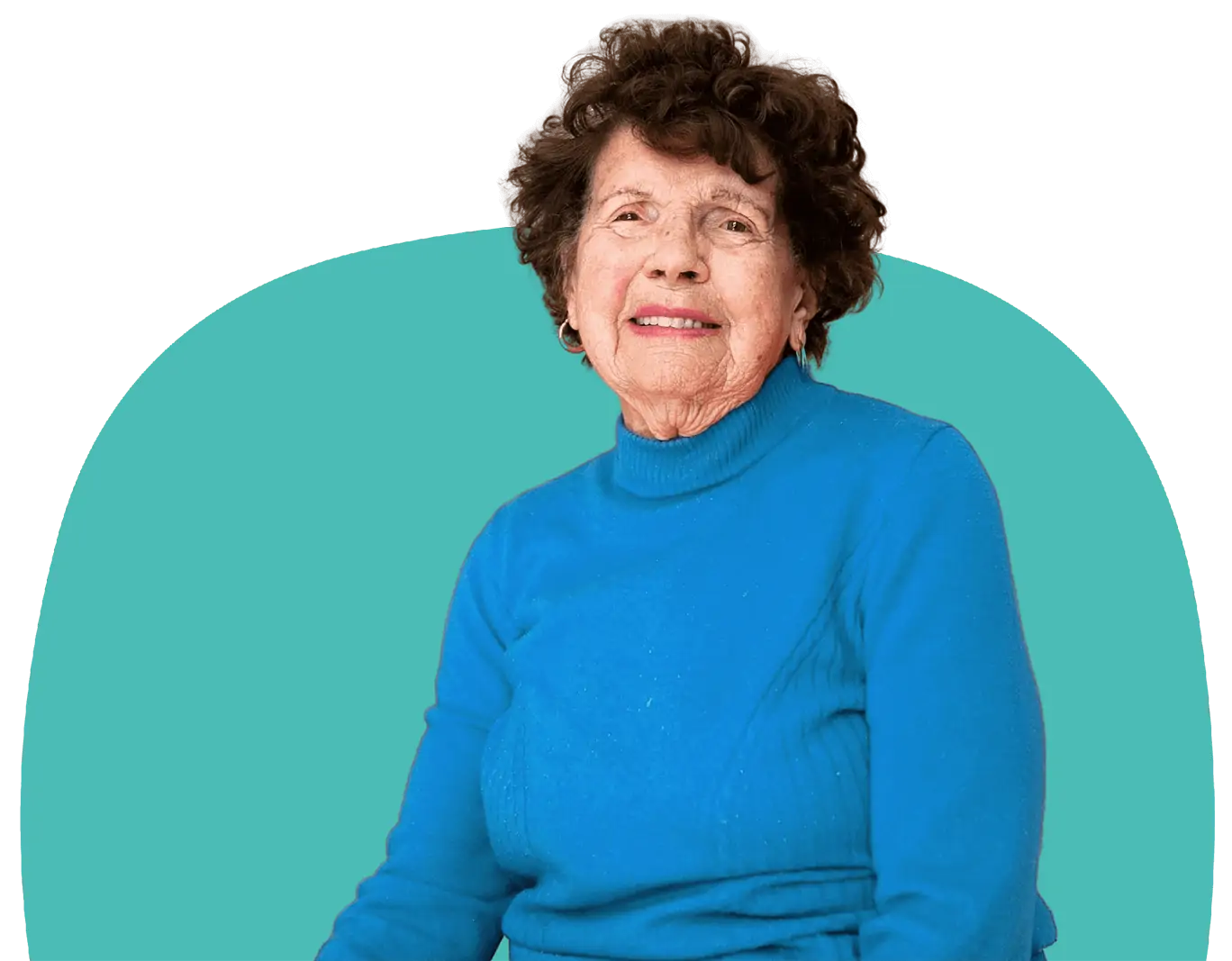 Short-Term Restorative Care
Short-term restorative care is designed to help you reverse or slow the difficulties you are having with everyday tasks. With a view to improve wellbeing through the coordinated delivery of tailored services, the 8 week program is goal-oriented, involves a multi-disciplinary team, is personalised for and approved by the client. If you wish to return to earlier levels of independence, short-term restorative care could be an option for you. It can delay the need for long-term care and support services.
How does STRC work with myHomecare?
myHomecare is a short-term restorative care provider who will work with you to identify your goals. We will then put together a team to help you work toward those goals, including a doctor to treat any medical conditions. Your family and friends are also encouraged to be involved in your care.
The program works best when you have the support of family, friends and health professionals.
Who can access Short-Term Restorative Care?
You may be eligible for short-term restorative care if you are an older person who wants to stay independent, out of long-term ongoing care but:
Needs help with everyday tasks
Is slowing down mentally, or physically or both, for example:

your walking speed has slowed greatly
you have trouble holding or gripping objects
you are doing 'less', either physically or mentally 
you have increased levels of exhaustion
you have experienced unintended weight loss
What STRC services are offered by myHomecare?
The types of services provided through STRC Services will be guided by an ACAT assessment. This will ensure your medical needs are met. Services will be selected with your input and chosen to meet your needs.
Want to learn more about the STRC program with myHomecare?