Want to Switch Providers?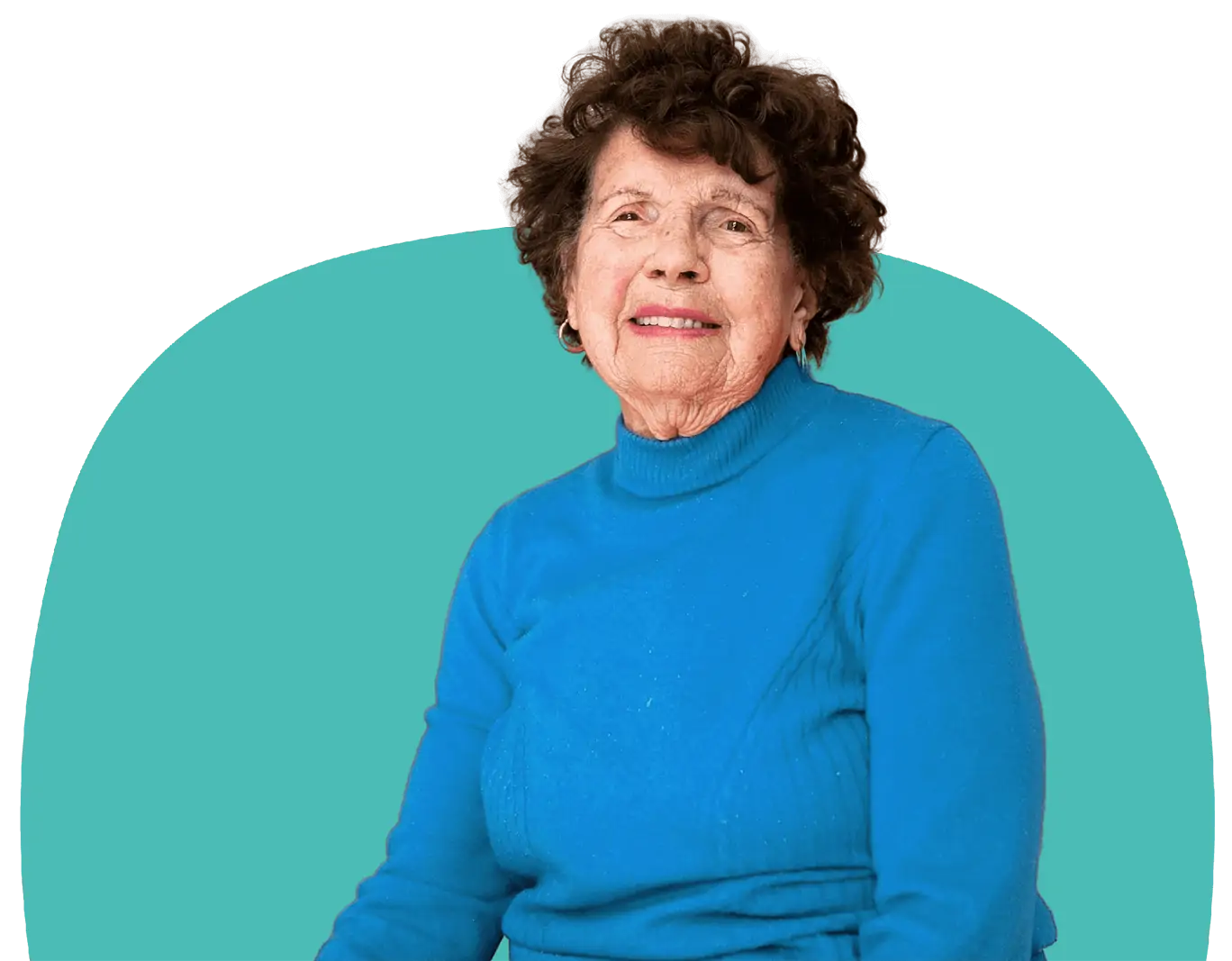 I'm already with a Provider, can I switch?
You can. If you're with a Provider and you aren't happy with the quality of care and support you are currently receiving, we highly recommend reaching out today on 1300 203 903 to discuss your situation with our friendly team.
We are happy to offer free advice, explain the process and provide you with resources to make the process as seamless as possible.
Still thinking? We've created a free switching guide, to share everything you need to know about switching Home Care Package Providers. Fill in the form to download.