We are myHomecare, your partner in care.
myHomecare formerly known as Sue Mann Nursing brings together over 30 years' of home care expertise to deliver exceptional care to older Australians.
We believe people are happiest at home, and our purpose is to help them remain living there. We know there is no one size fits all, the right care is personal and unique and believe that being in someone's home is a privilege.
Originating in the beautiful Central Coast, we have expanded to cover some of our favourite regions in New South Wales. We support our amazing clients with dedicated Care Managers and support workers local to the Hunter Valley, Central Coast, Port Macquarie and Coffs Harbour. We've built a reputation in these regions based on the motto "personalised care by people who care."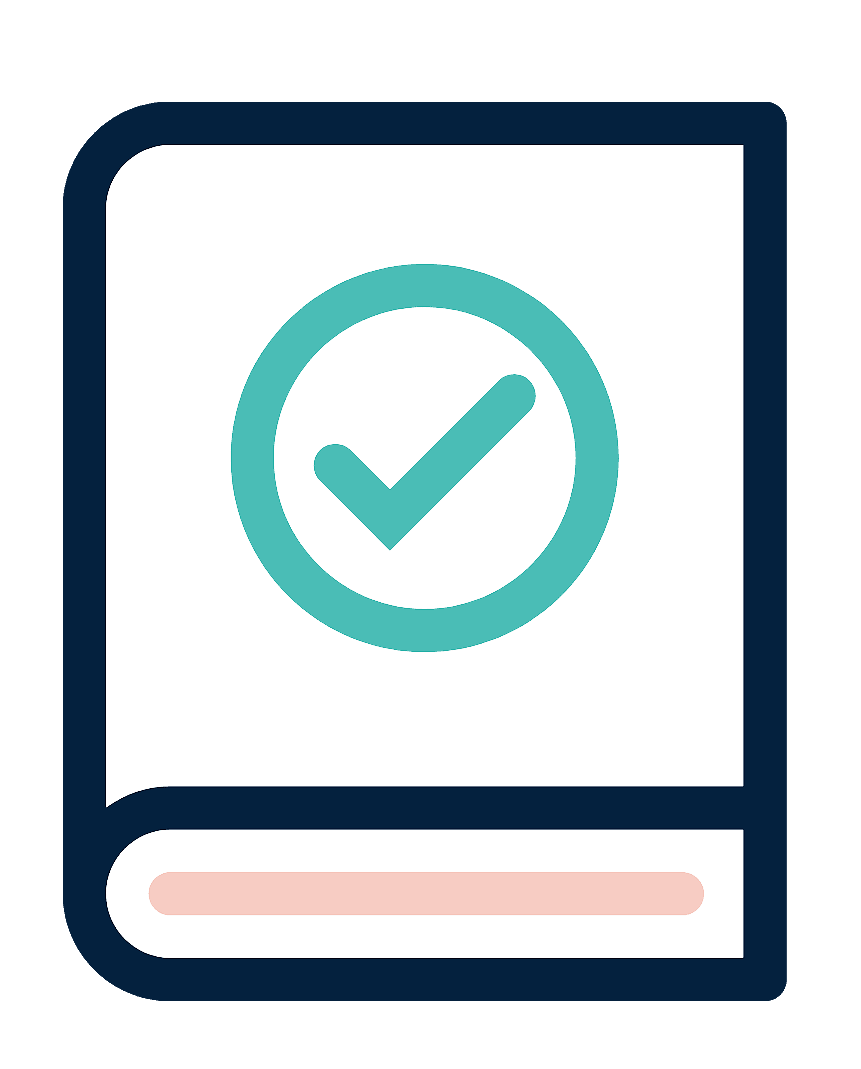 Trusted in the
Home Care Community
myHomecare has decades of history in the industry and the community. Our relationships with numerous groups and organisations guarantee that you're in safe hands with us.
A local team that truly cares
Our team are experts in the industry. They live local to you and are able to truly understand what you need to continue living in your own home. We are passionate about providing excellent customer service and the highest quality of care. We take the time to understand what care our clients need now and into the future and support you as your care needs change.