What are the Home Care Package fees?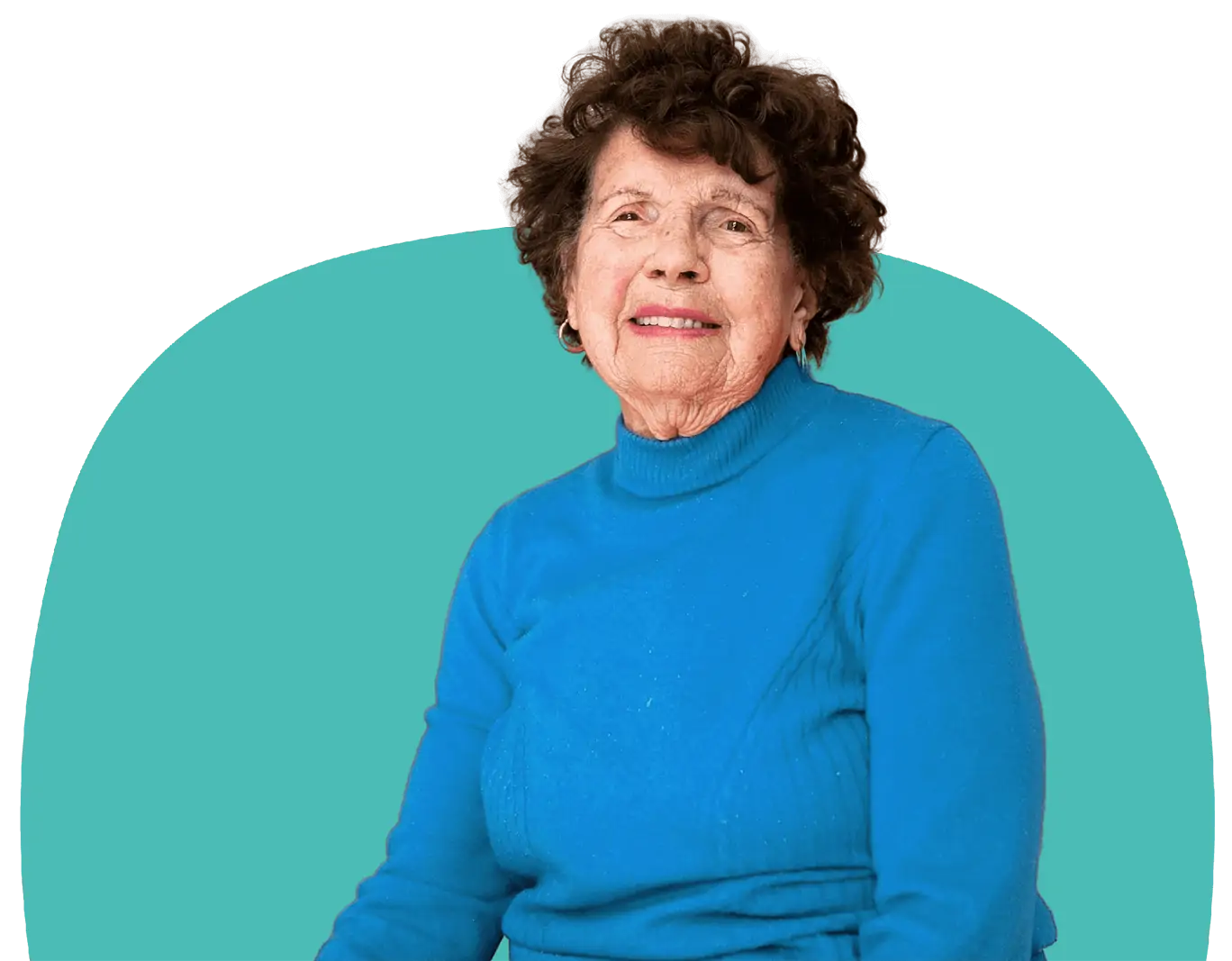 There are a few fees to be aware of when you're selecting your Home Care Package Provider.
You may be required to contribute the 'Income Tested Fee' If you are a self-funded retiree or on a part pension.
This fee is based on an assessment of your financial situation and can mean you will have to contribute part of the cost of your overall package. Providers cannot waive this fee if the government has established that you are required to pay it.
If you'd like to find out more about the Income Tested Fee or if it applies to you, call us today on 1300 203 903.
The 'Daily Care Fee' is a fee that your Provider will ask you to pay in order to supplement your Home Care Package. It's usually around $10 per day.
Have more questions about Home Care Package fees and how to get maximum value from your Home Care Package?