Assessed & Waiting for Funding?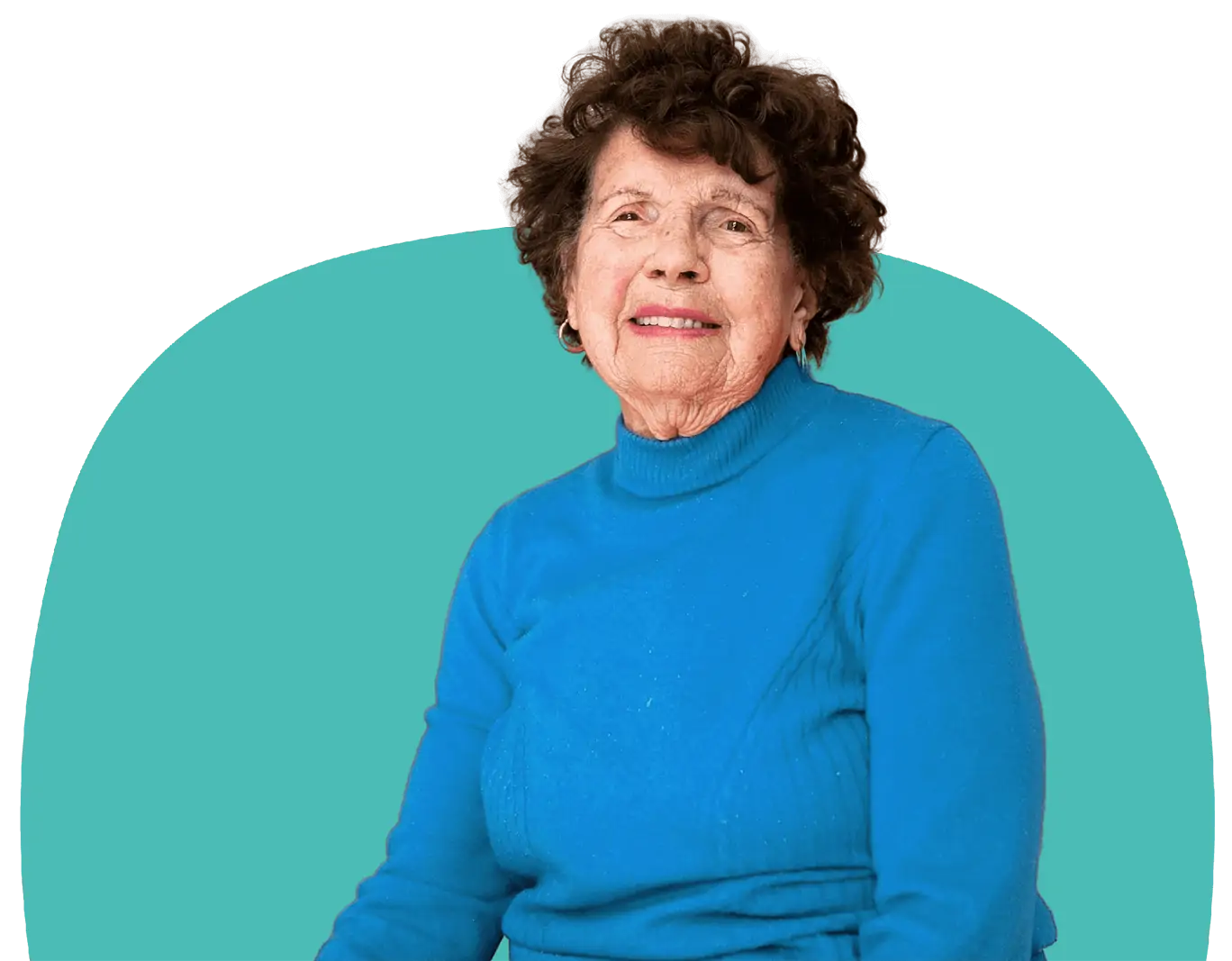 Are you Assessed or Waiting for Your Home Care Package?
If you've been assessed for a Home Care Package but are waiting for your funding to come through, there are things that you can do in the meantime.
It can sometimes feel like a long and frustrating process, so it's important to find options in the meantime to ensure you can stay happy and healthy at home until you get assigned your Home Care Package.
Here are some ideas for what you can do while you're waiting:
Access entry level care through the Commonwealth Home Support Programme (CHSP).
Research Providers.
Pay for your care privately while you wait.
Think about what care and services you might need, once your Package comes through.
Ask Family and Friends for help.
Interim Package.
Want to find out more about each of these options? We've created a simple guide to waiting for your Home Care Package. Fill in the form to download it.