Why can't Home Care Packages be simple?
With us, they are.
We are New South Wales' leading Home Care Package Provider for good reason.
We provide the most premium support and guidance, regardless of where you are in your journey.
People helped on their Home Care Package journey.
4.8-star rating by trusted clients, suppliers, staff and industry professionals.
Hours of care and support services delivered to clients each year.
The myHomecare Difference
And that's not all. Want to find out more?
Support for every situation!
myHomecare is committed to helping older Australians live better at home. That's why we listen to your specific needs and help create a customised and tailored plan to fulfil them. We provide advice and options regardless of where you are in your Home Care journey. Just let us know below what your situation is, and we can help.
Just Starting Out
Doing some early research about home care? If you're just getting started in the journey and haven't registered with My Aged Care yet, we have some simple tips for getting started.
Assessed & waiting
Been assessed for a Home Care Package and waiting for your funding to come through? We can help! There are interim services you can access while you wait.
I have a new Package.
Have a Home Care Package and searching for your perfect Provider? We can assist. With our 30+ yrs of experience, we have a wealth of knowledge to find the best fit for your needs.
I want to switch Providers.
Thinking about switching Providers? At myHomecare we can support you to make the transition to a better option for your care needs.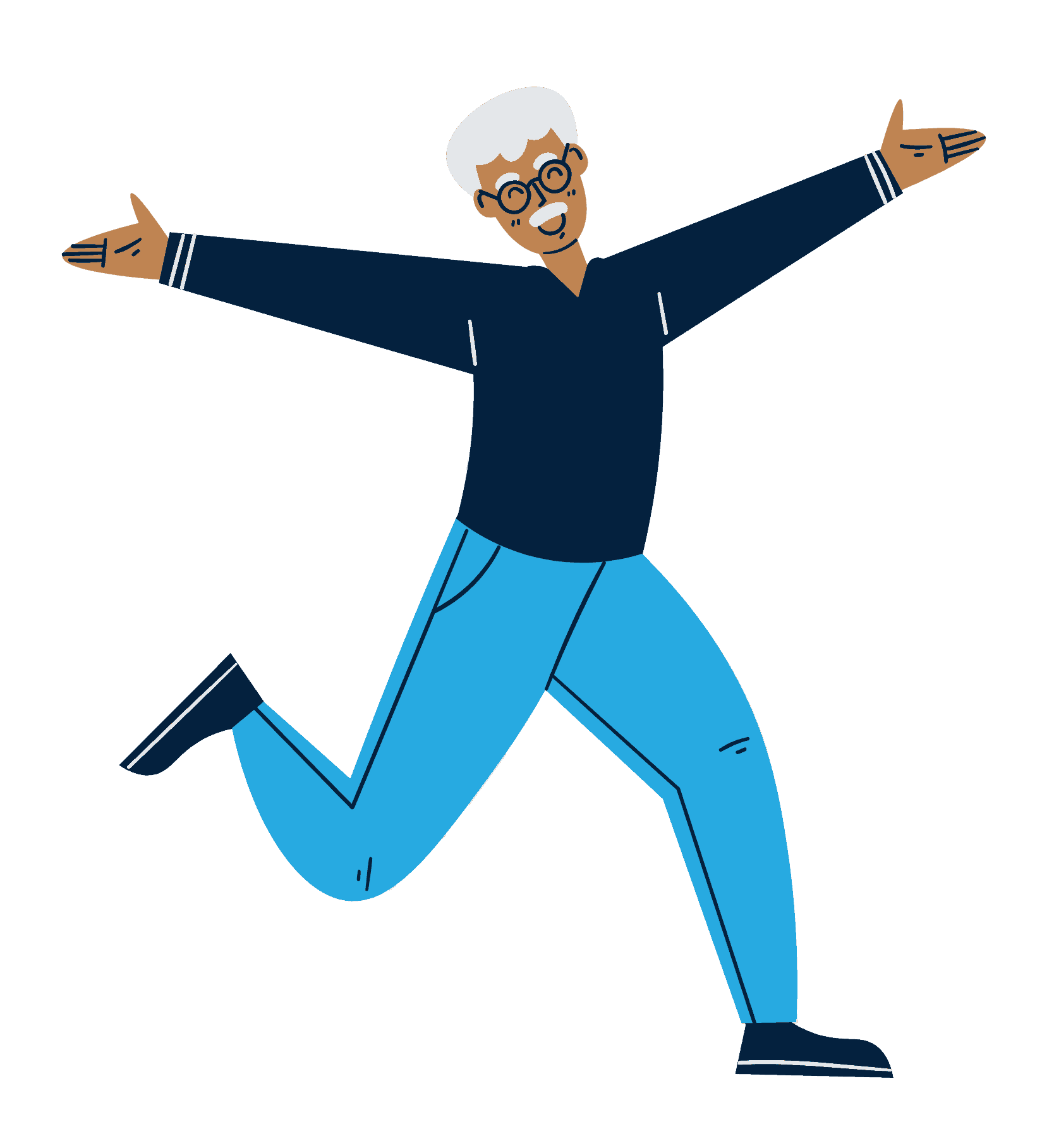 We are New South Wales home grown. Formerly known as Sue Mann Nursing and originating in the beautiful Central Coast, we have expanded to cover some of our favourite regions in New South Wales. We support our amazing clients with dedicated Care Managers and support workers local to the Hunter Valley, Central Coast, Port Macquarie, Coffs Harbour, Taree and Forster. We've built a reputation in these regions based on the motto "personalised care by people who care."
What sort of Home Care can I access?
Want to find out more about services local to you?
What sort of Home Care can I access?
Want to find out more about services local to you?
To all the team, I cannot thank you enough for all the help, kindness, patience, and support you have given my mother over the past year. Mum speaks so highly of you all and my life has been made so much easier because of you. Keep you the good work.
We needed to speak to someone knowledgeable to understand how we can maximise the home care that my aunty needed. The team at myHomecare understood the My Aged Care application process, how we could access services right away and quickly had someone come out to see my aunty.
I was unhappy with my previous home care provider as I wasn't receiving the detailed attention I needed for my level 4 Home Care Package. myHomecare showed me how easy it was to switch providers to maximise my Home Care hours and service.